Explore and discover our artistic residencies and music presentations during groundbreaking showcases. Be inspired by unique collaborations and art experiences.
Music Showcases: Worldwide Music Presentations
Every year, Cluster organizes a presentation day in concert hall De Casino with the aim of presenting new projects to the professional music sector. The day is organized in cooperation with Zephyrus records, Via Lactea, Zig Zag World and Chouette asbl, and with the support of Stad Sint-Niklaas and Sabam for Culture.
Discover intriguing harmonies and artistic fusions in our unique projects.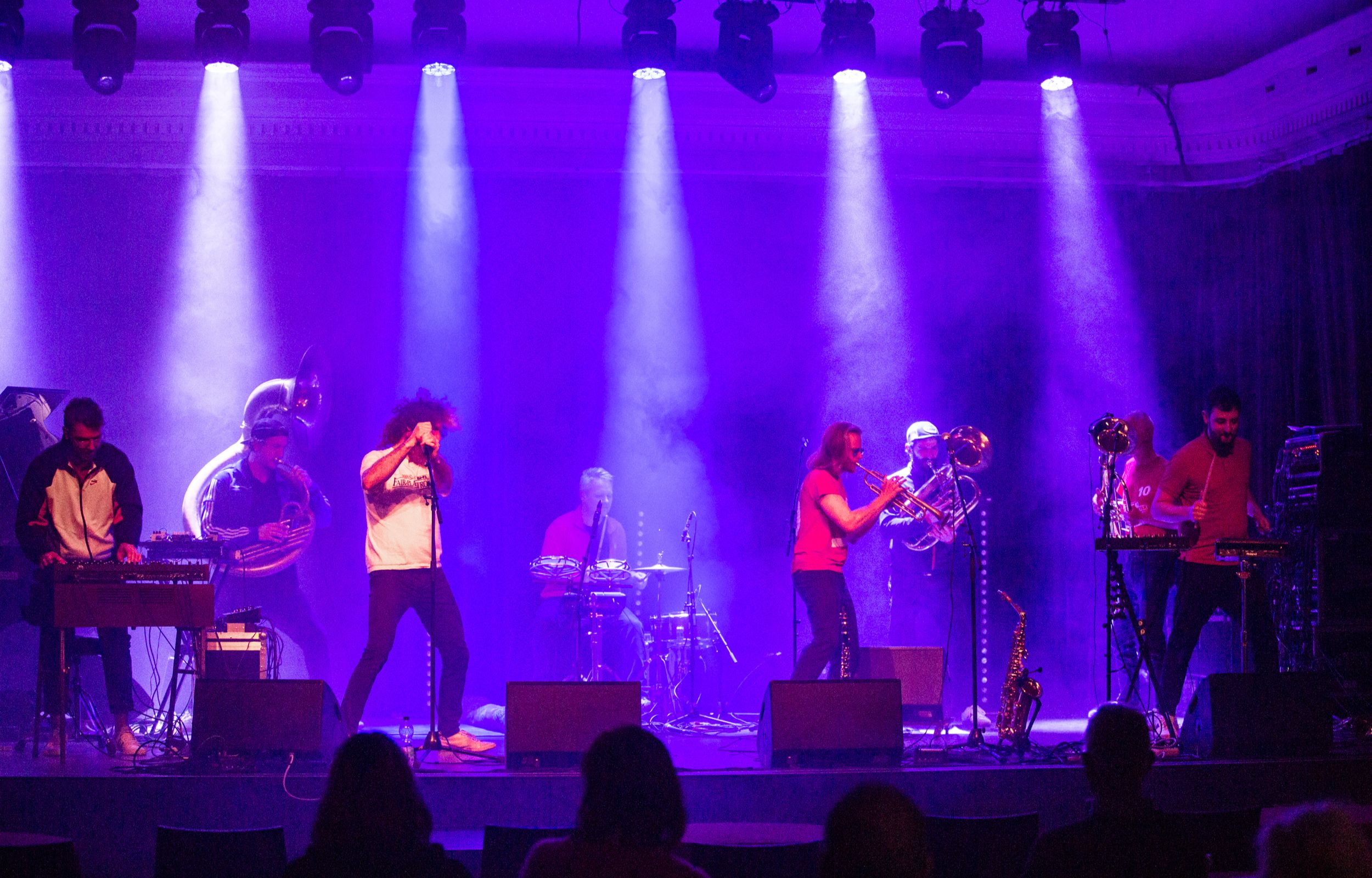 Delve into exciting partnerships and discover unique synergies between art forms.
Those who like to come are most welcome on 10 October 2023.
Please confirm your attendance at yannick@clustermusic.be.