Cluster, a vibrant artistic community, is committed to supporting and nurturing artists. In addition to its regular resident artists, Cluster extends its coaching services to artists outside its network.
CLUSTER PROVIDES COACHING TO DEVELOPING COMPOSERS AND MUSICIANS
Besides supporting regular Cluster artists, we also offer coaching for artists who do not belong to Cluster. They can be coached on both business and artistic matters. We feel it is important not to keep the knowledge and experience we have gained over the past years just for ourselves, but to use it to help others along the way.
Cluster promotes collaboration by supporting artists in finding the right partners and guiding them in building productive partnerships.
Cluster emphasises the continuous growth and development of artists, helping them create sustainable careers and further develop their skills as composers and musicians.
The organisation believes in sharing knowledge and experience, using their years of expertise to help other artists in both artistic and business development.
Cluster's coaching is tailor-made for individual artists, considering all aspects of being an artist, including artistic concepts, business strategies and practical execution, to provide holistic guidance.
All aspects of creations and professional artistry are considered together. The aim is to figure out together how to build a sustainable career. With this track, the artist is stimulated in his or her further development as a composer and musician.
Some of the topics that can be addressed are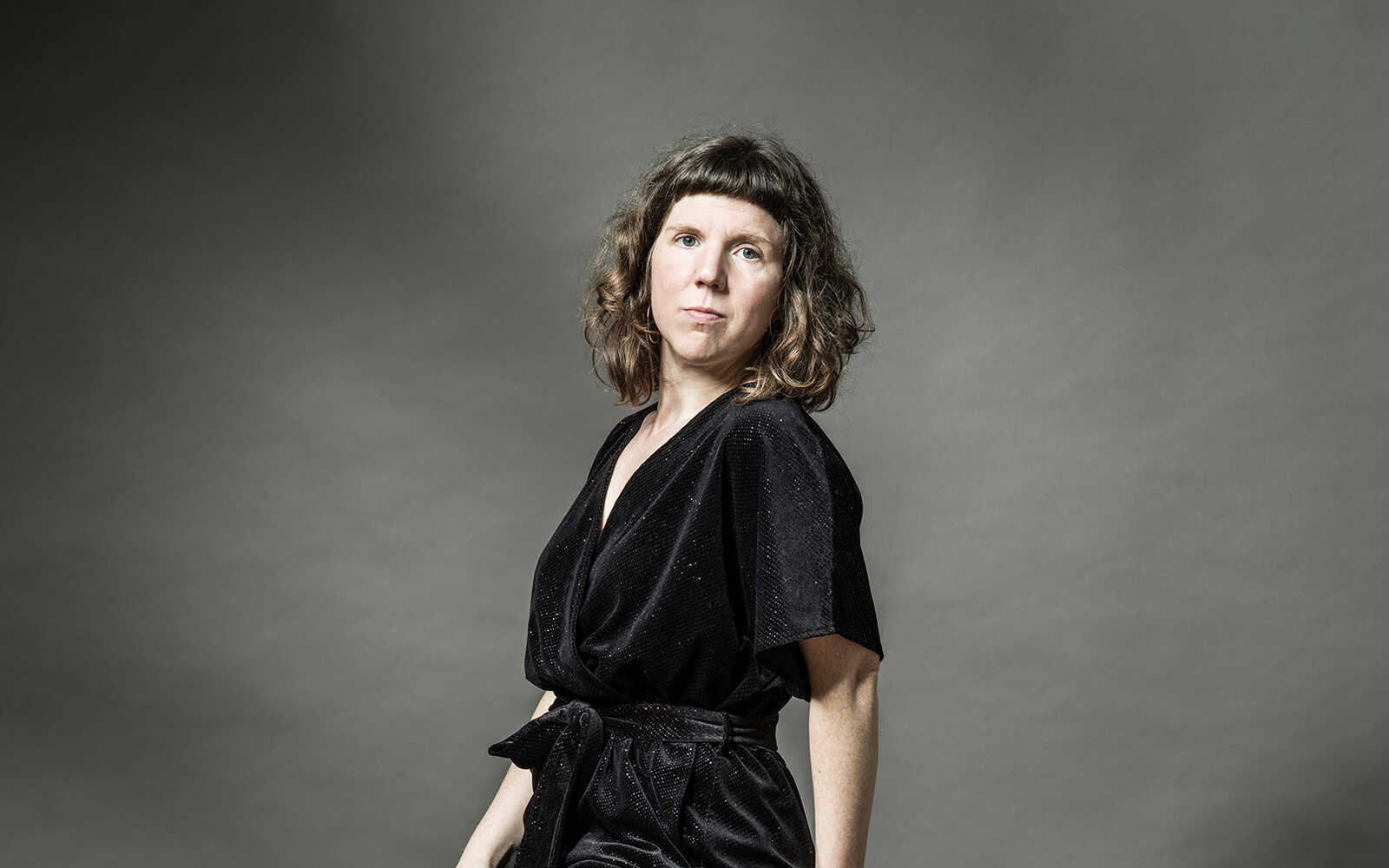 Coaching sara
The very talented accordionist and composer Sara Salverius has for several years devoted herself to an intriguing solo repertoire consisting of her own compositions. Sara is currently working on a new project in which she is composing for her accordion and the Sun*Sun*Sun string quartet. The strings are specially made for this project by violin maker Pieter Goossens.
Aanvragen voor een begeleidingstraject voor 2024 kunnen worden ingediend tot 31 december 2023.
To do so, send an artistic CV and your short- and long-term artistic plans in a text of about 2 pages.
Also send some links to relevant listening clips and videos of some projects in which you had an
important function (as artistic director, composer, soloist, ...).
Please forward your application to liselotte@clustermusic.be