What is Cluster? Find out all about our work and aims here. If you have any questions, please do not hesitate to contact us.
Supporting Global Music Artists
An incredibly fascinating, innovative, but still unknown stream of contemporary music is growing in Flanders that can no longer be classified under one or two headings.
It is the resounding result of a generation of composers who find their way in a very diverse society. They see opportunities in globalization and digitization, and explore new technologies, art disciplines and cultures that almost naturally find their way into new creations. No boxes, no taboos, no style restrictions. Just strong, quality and surprising music. Cluster brings this music together under the term Global Music.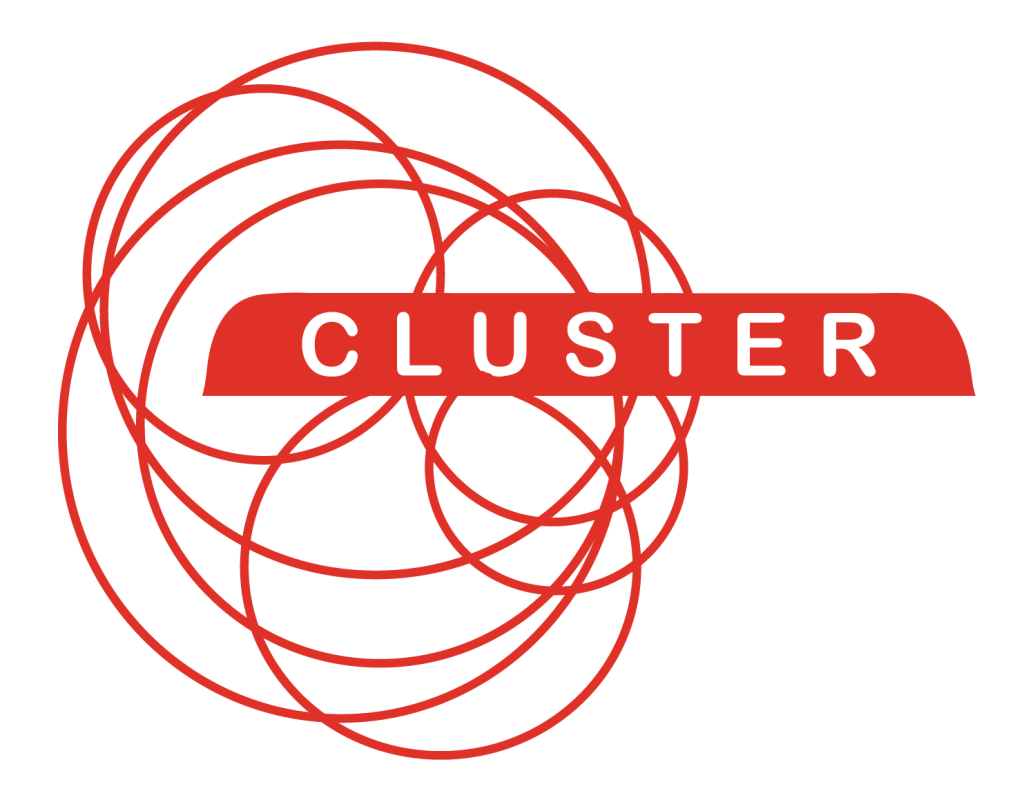 The founders of Cluster share their passion for Global Music and reinforce each other in their musical ambition. Despite the many years of experience of most musicians, they appeared to experience the same challenges within the changing music landscape. The musicians of Cluster believe that together they are much stronger to come up with creative solutions for the difficulties they all experience. They join forces and strive for a full place for their Global Music within the current music offering.
When Cluster was founded, the ambition was already to focus on research and talent development. The aim is to support productions from creation, so that they can be realized in professional conditions. And above all to do this from the bottom up: for and by the musicians themselves.
Cluster is a collective of composers/musicians who are active in Global Music.
Cluster offers new creations and projects optimal chances of success by supporting them in the areas of business management, administration, research, personal development, production advice, communication, public relations and distribution. We also invest in good networking, visibility, promotion and distribution. Cluster is taking action in all these areas and is seeking partnerships with music organisations, digital platforms, support centers and governments, among others.
Cluster helps contemporary composers/musicians to further develop their professional career within the national and international music landscape. It connects the collective interests and points of contact between everyone's practice and thus offers a certain amount of security and protection to this generation of artists.
Cluster works as a collective. The 8 current members together determine the priorities of Cluster's operation. The artists remain central within the structure and also assume responsibility for their own practice. Each of these artists has different formations/ensembles/projects in which they are active as artistic directors and musicians, but also work in co-production with other performing arts sectors. Both collectively and individually they are challenged and invited to think about the entire artistic and business process.
The road to it is exciting. The internet age has completely changed the music world. The globalization and digitization of the past decades offer unprecedented opportunities, but also create unprecedented challenges. For example, it has become very easy to share and distribute music globally, but it is extremely difficult to be found as a small fish in that tsunami.
Unknown quality music and valuable, innovative projects are very quickly replaced by popular, well-known and established music projects. That is why Cluster wants to help its musicians to improve their visibility, promotion and distribution, and to strengthen their networks.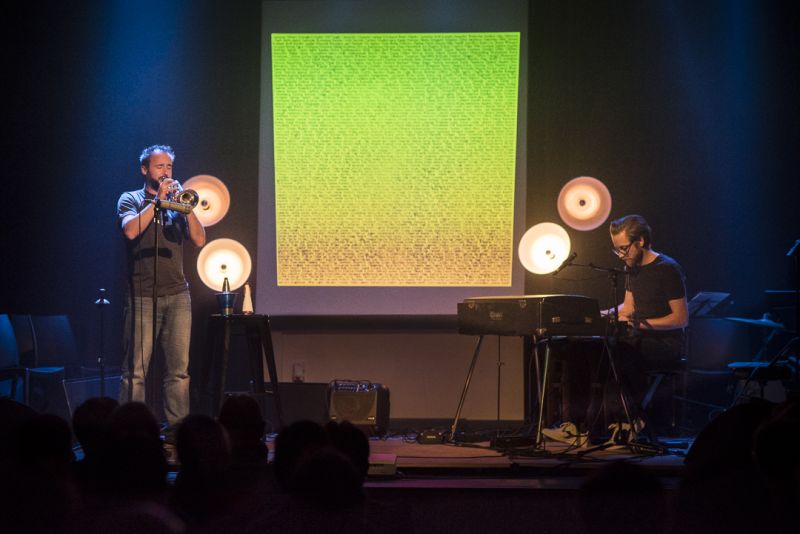 Another major challenge of recent years has been the pressure of economic returns. Halls are finding it increasingly difficult to cover the costs, and are therefore no longer able to pay musicians and their entourage fair wages. A fee barely covers the day's performance, let alone the entire creation and production of the performance. That is why musicians feel the pressure to make smaller performances that are put together in just a few rehearsals. Once a musician graduates, there is no time or space left to really work creatively and develop original pieces.
Cluster wants to provide an answer to this by facilitating the circumstances in such a way that high-quality, innovative music can be made.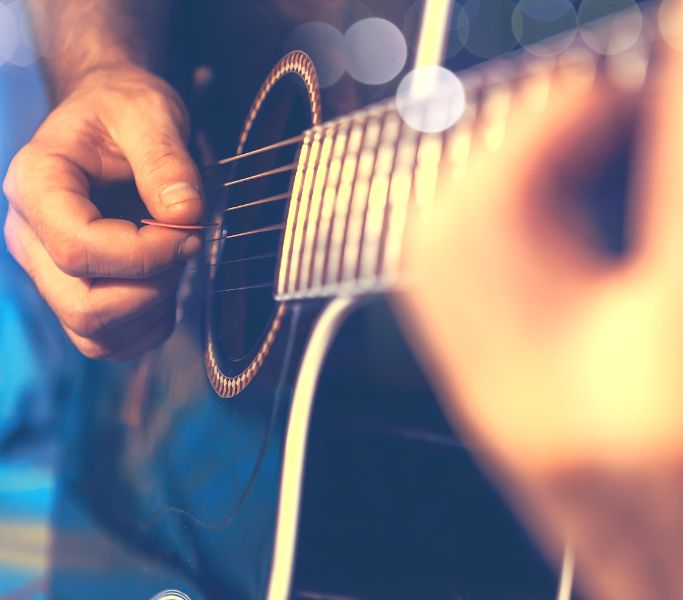 Cluster was founded in June 2013 on the initiative of 4 composers/musicians (Joris Vanvinckenroye, Wouter Vandenabeele, Geert Waegeman and Arne Van Dongen) who found each other in a common kind of music and vision.
In the meantime, Cluster has grown into a collective of 8 composers/musicians:
Frank Nuyts, Stan Nieuwenhuis, Osama Abdulrasol, Wouter Vandenabeele, Joris Vanvinckenroye, Ananta Roosens, Maarten Decombel and Thomas Noël.
A total of 8 professional artists who are also artistic leaders of one or more groups or music projects with an international reputation. All in all, an average of 20 groups in which about 60 musicians are involved.
Cluster has been structurally supported by the Flemish Government since 2015 for the development function
Do you have questions for the Cluster team?
Do you have questions? Curious what we can do for you?
Don't hesitate and contact us.