Explore exciting collaborations between musicians, artists and designers. Experience unique creations that push boundaries and stimulate the senses in our inspiring residences.
Explore Creative Depths: Discover Our Artistic Residences
New music, distinct stylistic forms, the introduction and cross-pollination with other musical traditions: this requires a lot of time and space from artists, and is often underestimated. Cluster engages with external partners, and supports musicians by providing rehearsal and experimentation space.
Discover unique synergies between music, art and design in captivating residencies that push boundaries and stimulate the senses.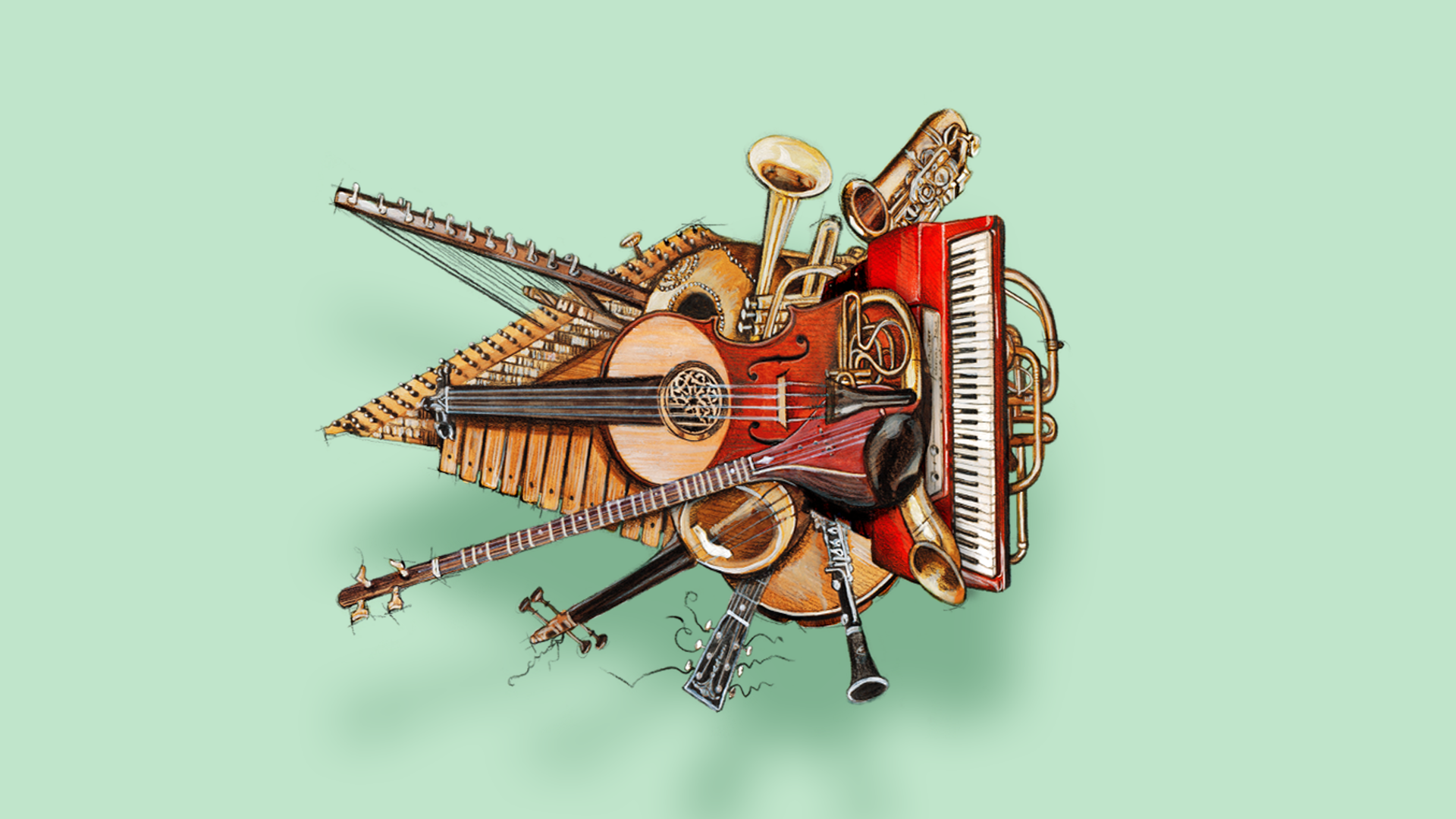 Explore residencies where creative forces collide, resulting in immersive art experiences that enchant and inspire audiences.
Residences
Rumi's passion in De Centrale zomer 2023 en Handelsbeurs 18 tot 22 september 2023.
For 750 years, the writings of Persian poet and Sufi mystic Jalal ad-Din Rumi have continued to resonate. A brand new ensemble led by Osama Abdulrasol seizes upon Rumi's life's journey and his special bond with the dervish Shams-e Tabrizi for an all-encompassing spectacle, complete with a unique set, creation of music and choreography, dazzling dance and poetry.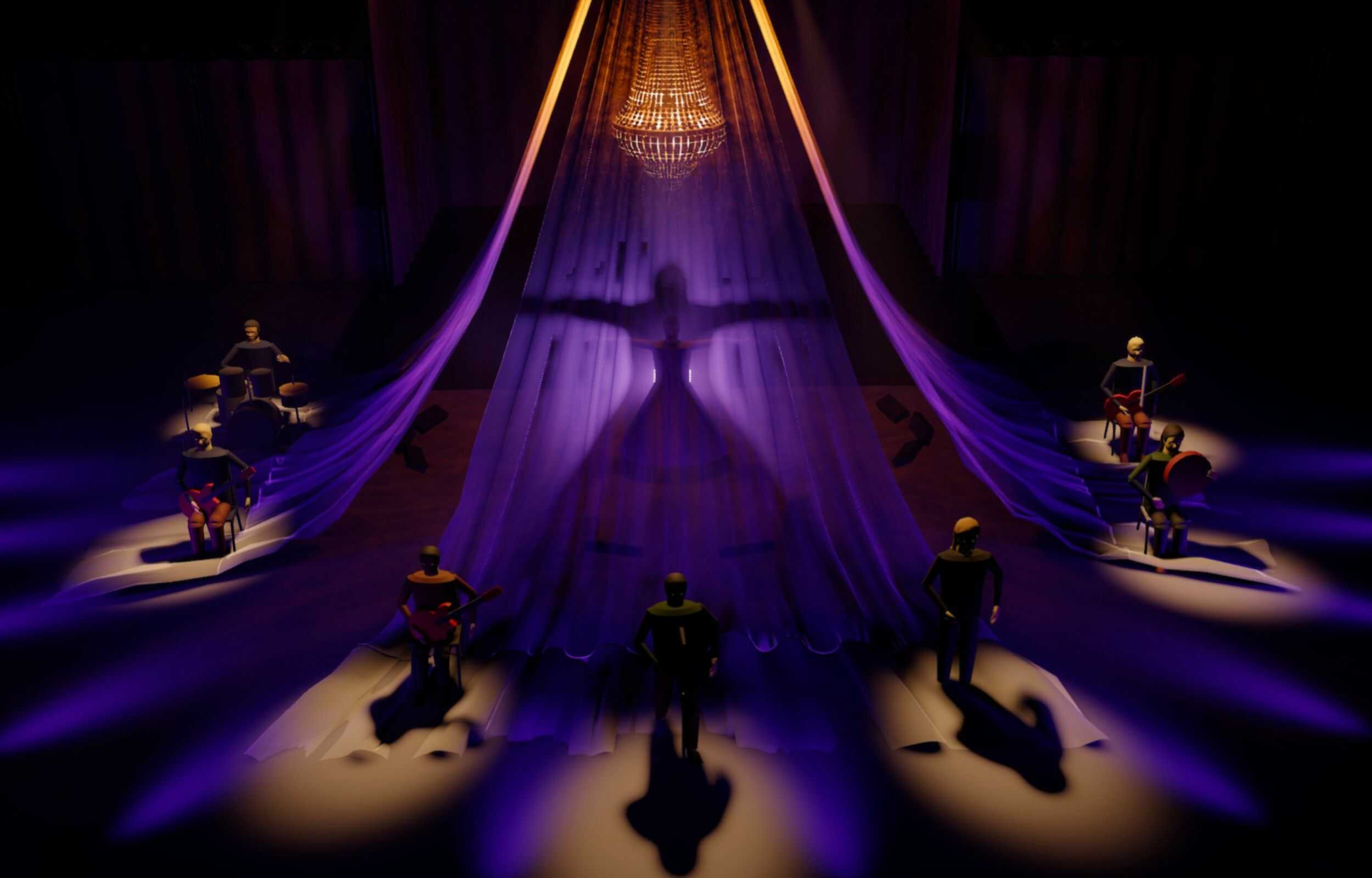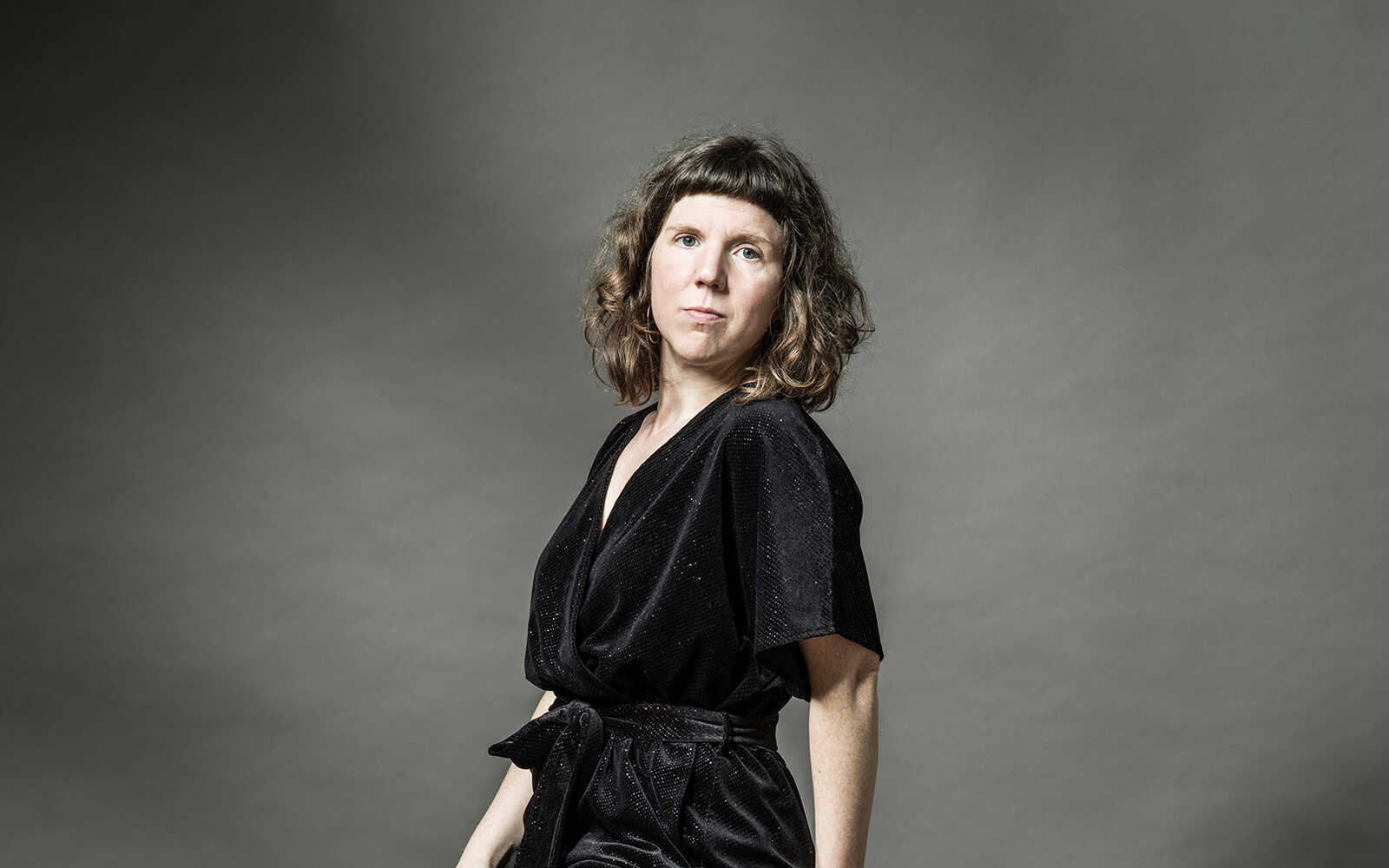 Sara Salverius in Music Center Dranouter October 2023 and in Merode (Wesp vzw) November 2023. In the project 'Pendulum' Sara Salverius is collaborating with the Sun*Sun*Sun string quartet. Violin maker Pieter Goossens literally cuts their instruments from the same cloth. Pendulum is all about connection and tries to capture the unpredictability of life musically.
Stan Nieuwenhuis (musician, compositions), Victor Delafontaine (visual artist) and Koen Van Der Meersche (sound, light and video design) at De Grote Post in Ostend from 20 to 30 November 2023.
An investigation into the ultimate synergy of different media: music, image and light. How can we use contemporary technology so that all elements complement each other and can also be influenced live? With this live influence, we are not aiming for a technical highlight, but to enhance the total experience of the spectator. The ultimate desire is to create a performance that the audience will experience as one big audiovisual trip. 
Ananta Roosens & Norberto Lobo in De Grote Post January 2023 + Ananta Roosens & Kaito Winse in De Grote Post March 2023.